Bespoke Services
A photograph can create personality and cohesion in an interior space. Whether it is for an interior design project or a contract for a hotel, Treacle Art can provide the art assets you need.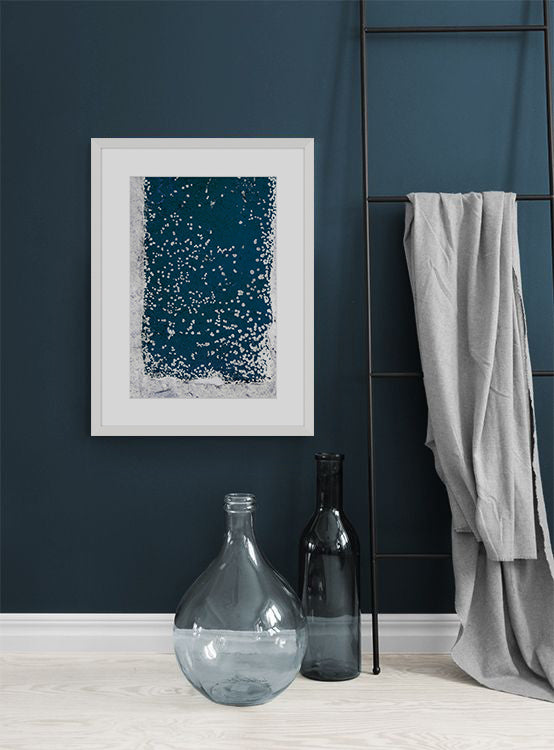 Size Matters
If you are looking for a particular sized print, perhaps an oversized feature wall art or multiple formats for a unique gallery wall, we can offer any of our prints to a size that works for your space.
Contact us via hello@treacleart.com directly if you're looking for something in particular. Tell us the dimensions of the artwork you require and we'll organise the rest.
The Process
Whether you are searching for a true one of a kind piece or haven't quite found what you were looking for, we can work with you to commission an Artist to create bespoke work for you. Depending upon your requirements and budget you can be as creative as you wish.
The Brief

It is critically important that we bring your vision to life. During your first appointment with our curator we'll talk at length about your requirements and establish what style of art you are looking for. Following this appointment we will create a tailored brief for your approval, ensuring we've captured the essence of what you have envisioned, as well as curating a specific selection of established and emerging artists for you to choose from.

Creating a Schedule

All management of the commissioned piece will be handled by us, once we've secured the selected artist, we will draw up a schedule to ensure your Art is captured in a timely fashion. If you have a deadline you need the work to be completed and delivered by, it's recommended you mention this during your first appointment. 

Recce and Shoot

We would always recommend a location recce to ensure this matches your vision before any shoot commences. Following approval of these rough recce images, we'll then arrange the shoot. Coordinating all equipment, people and resources needed to achieve the perfect capture. 

Viewing Appointment

Following the shoot we'll invite you to our boutique gallery to view the photographs, where you will finalise your selections and decide on the paper, size and framing of your art. 

Art in your Space

The final (and most exciting) stage is the delivery of your unique art! Please let us know if you require assistance with the installation.

If you'd like to arrange an appointment for our Bespoke Service please don't hesitate to contact us via hello@treacleart.com